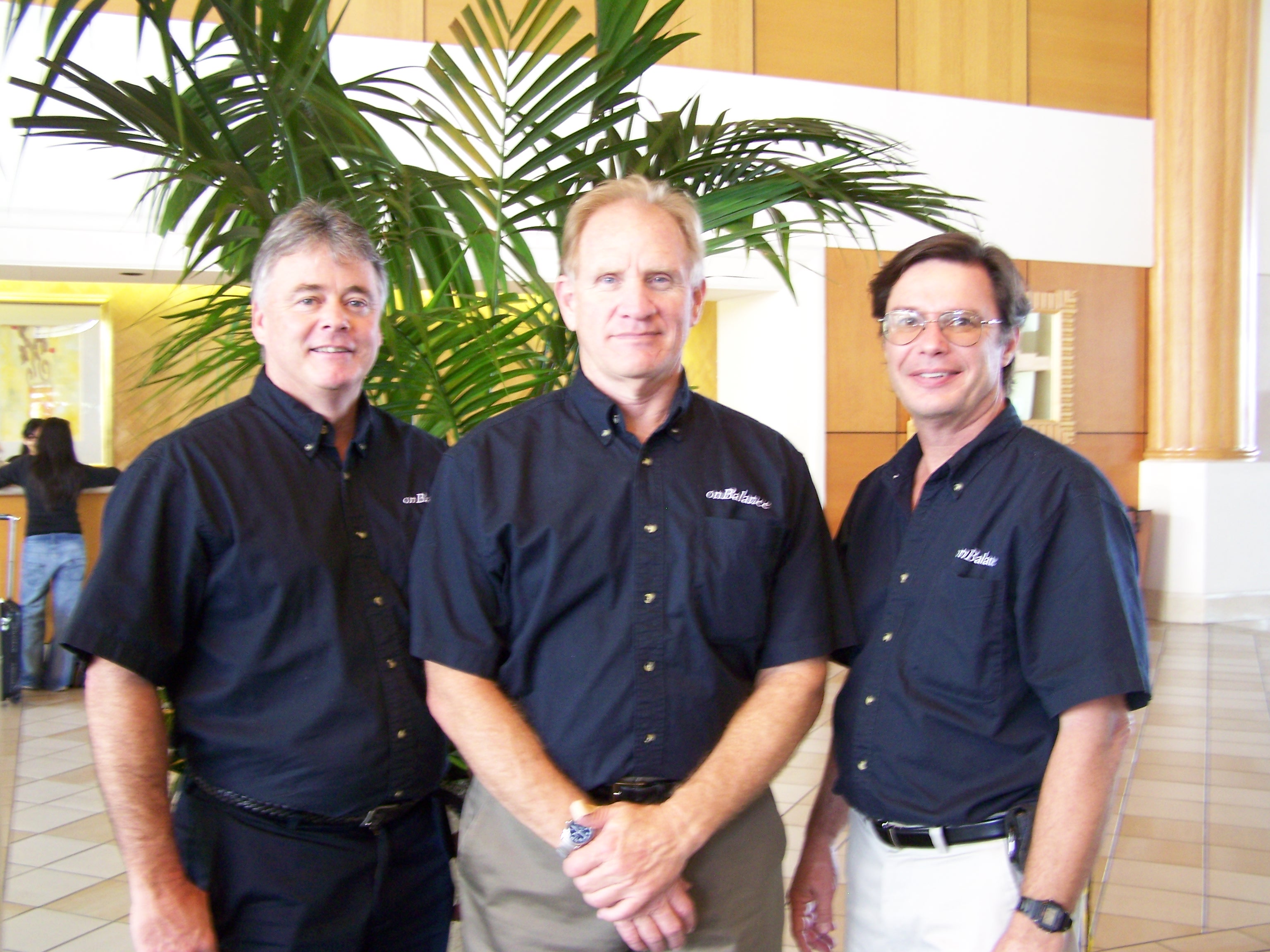 Who is onBalance?
onBalance is a consulting group comprised of Que Hales, Doug Latta and Kim Skinner. Our "day jobs" involve owning and running swimming pool chemical, cleaning and repair services, as well as some remodel contracting (see individual bios below).
As onBalance we have three primary interests: Research into swimming pool water chemistry and plaster issues, teaching about our research at trade shows and association meetings, and providing consulting and expert witnessing services as needed.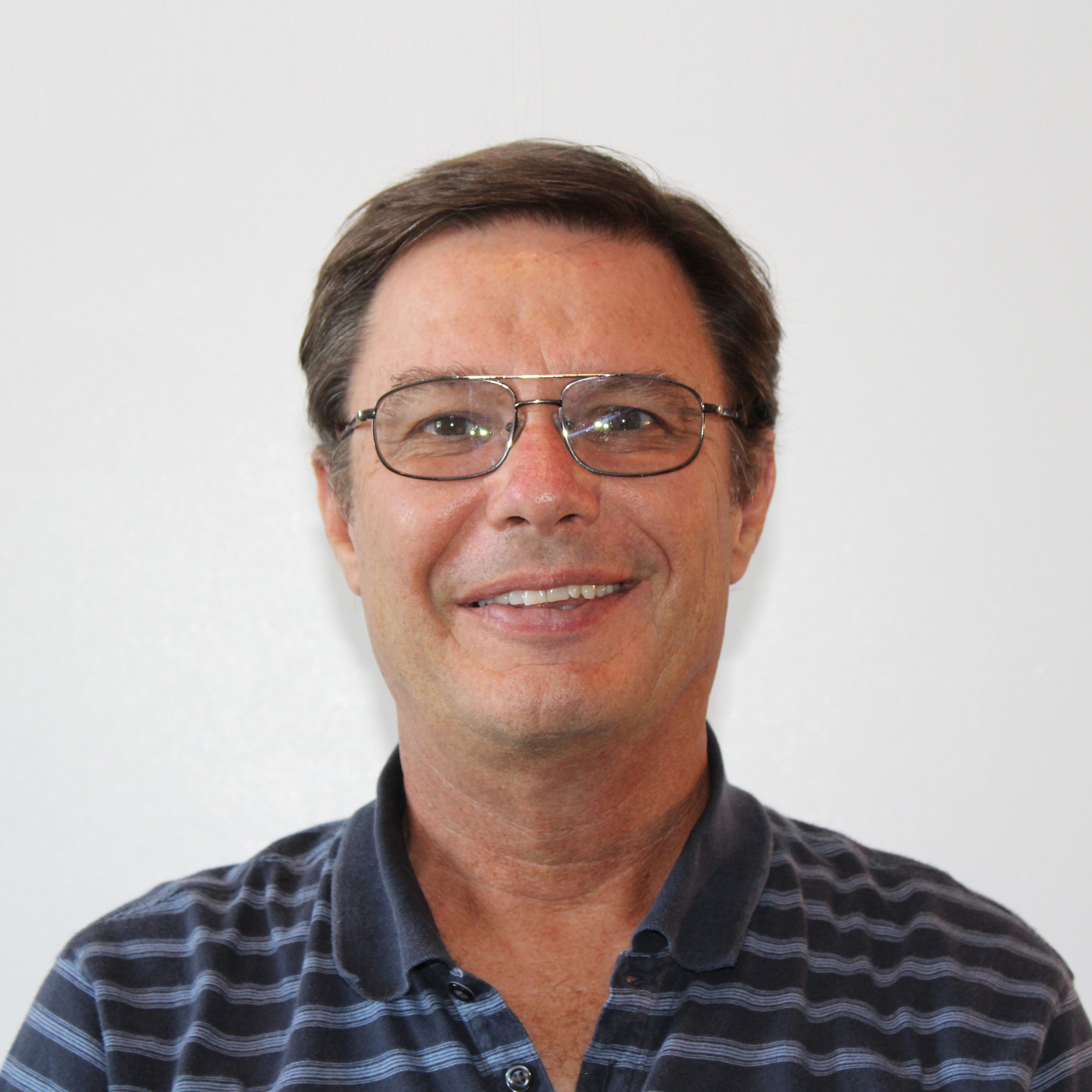 Jeffery Que Hales
Que has been in the pool industry since 1980. He has owned and managed service companies involving the chemical maintenance, cleaning, and repair of residential pools. He has also been active in various trade associations, including research and educational organizations.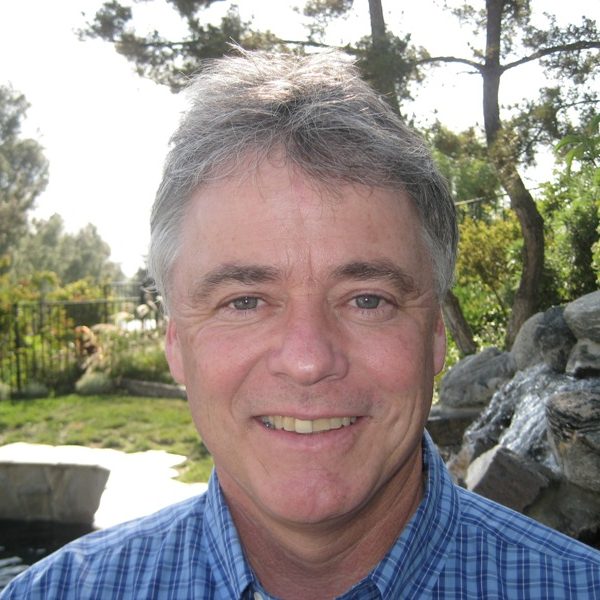 Douglas Latta
Doug has over 40 years of experience in the swimming pool industry. He has been actively involved in all aspects of swimming pool chemical and cleaning service, swimming pool repairs, remodeling and new construction. He is a state licensed contractor in California.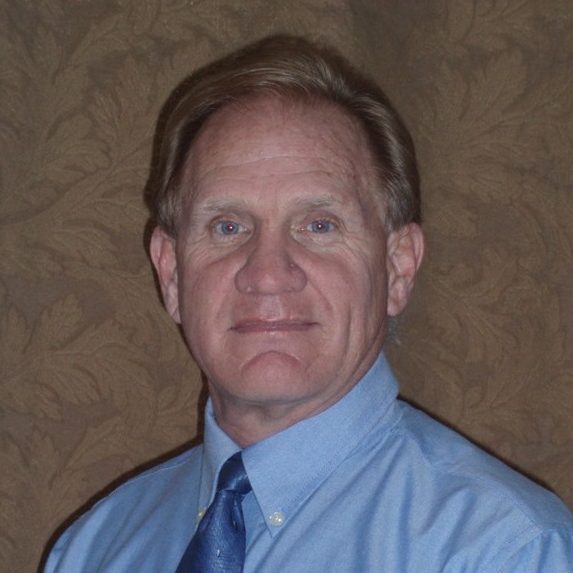 Kim Skinner
Kim has been working in the pool industry since 1967. He has experience as a pool plasterer, and as co-owner of one of the nation's largest swimming pool service companies. He is active on a number of national trade association committees.